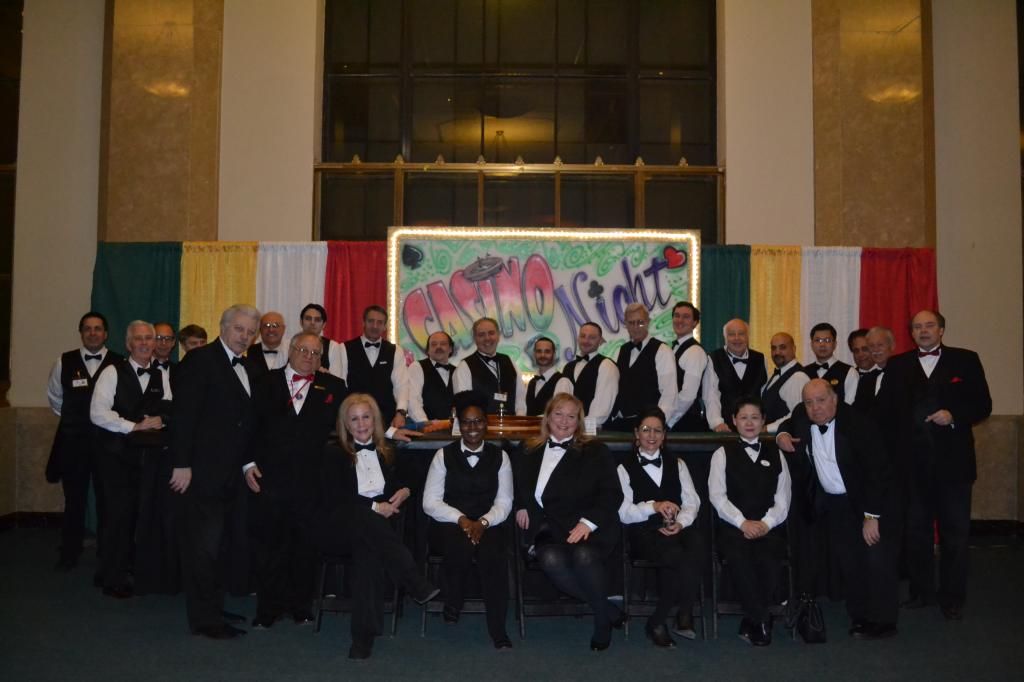 The month of February has already started off with one of the biggest Casino Events we have ever hosted at the Mezzanine in Newark, NJ.
Casino Special Events had a pleasure hosting a huge casino event for a major Pharmaceutical Company. Casino Special Events offered a variety of games including our infamous double roulette tables. We also offered not only the many different casino games such as blackjack, craps, and big money wheel but we also offered our very own Starline Photographer.
As guests filed in they were given a specific amount of funny money to start the event. They could play any of the games and the top winners were entered into a raffle to win big prizes. The event also included a buffet and open bar. Casino Special Events was happy to hear the guest having fun and jumping with joy. The guests enjoyed the authentic casino feel that Casino Special Events offered.
Casino Special Events only provides the best for our clients and accommodates to fit every casino event.
Click HERE to see a slideshow of pictures from the event.
See more pictures HERE on our Facebook.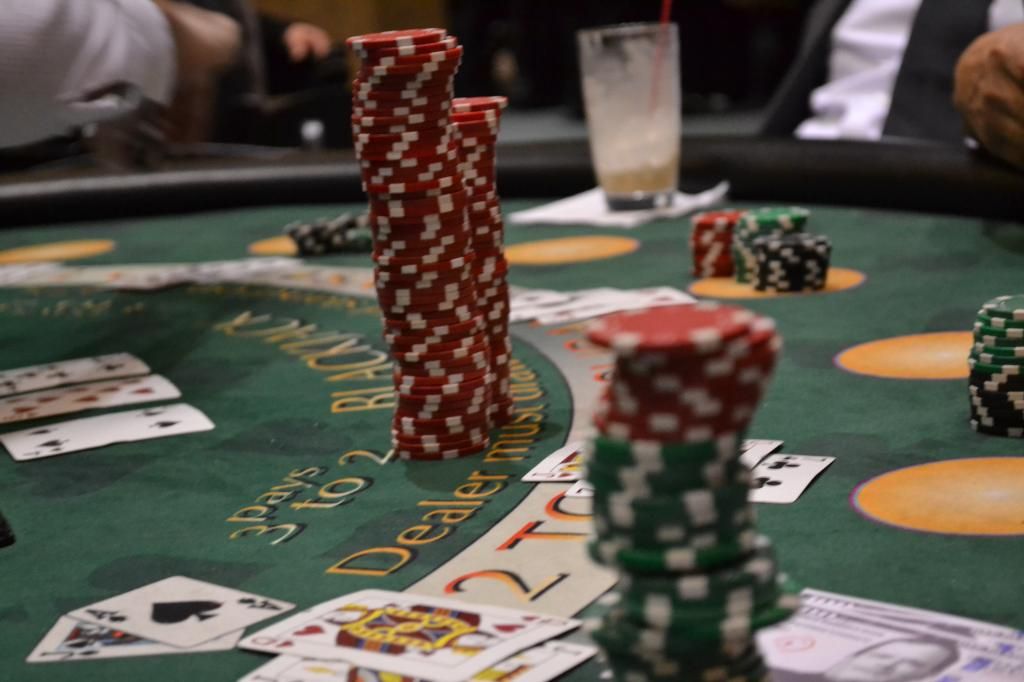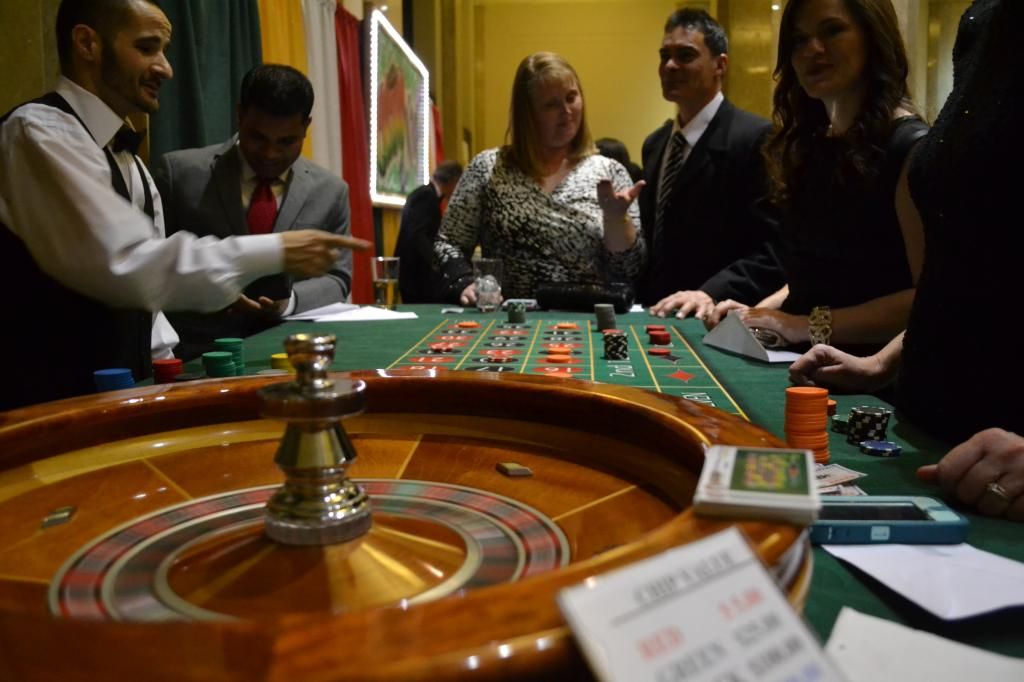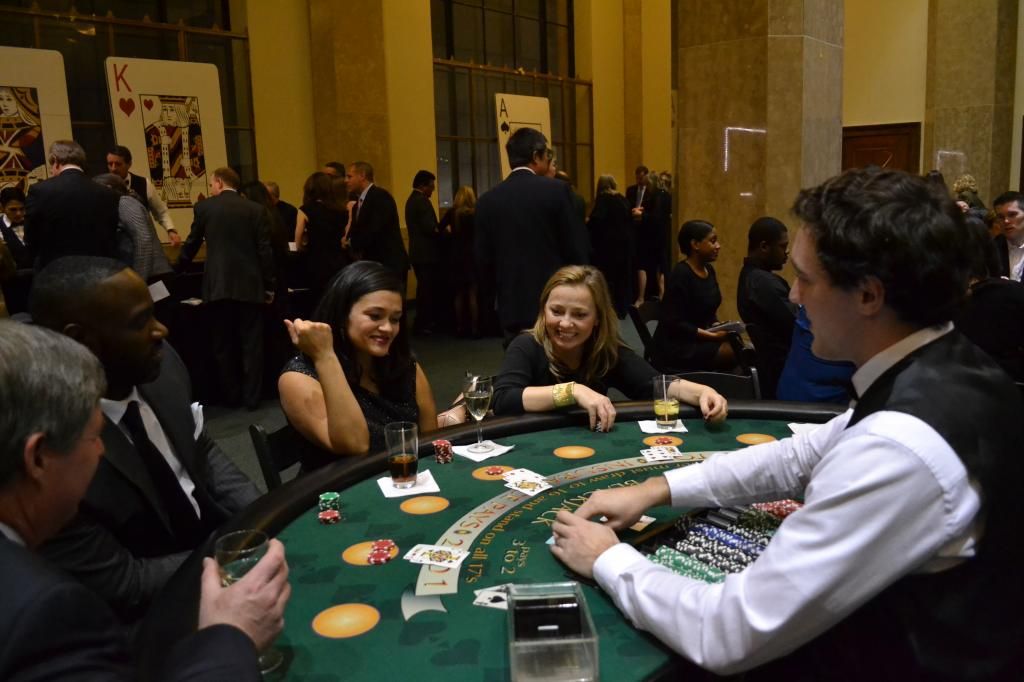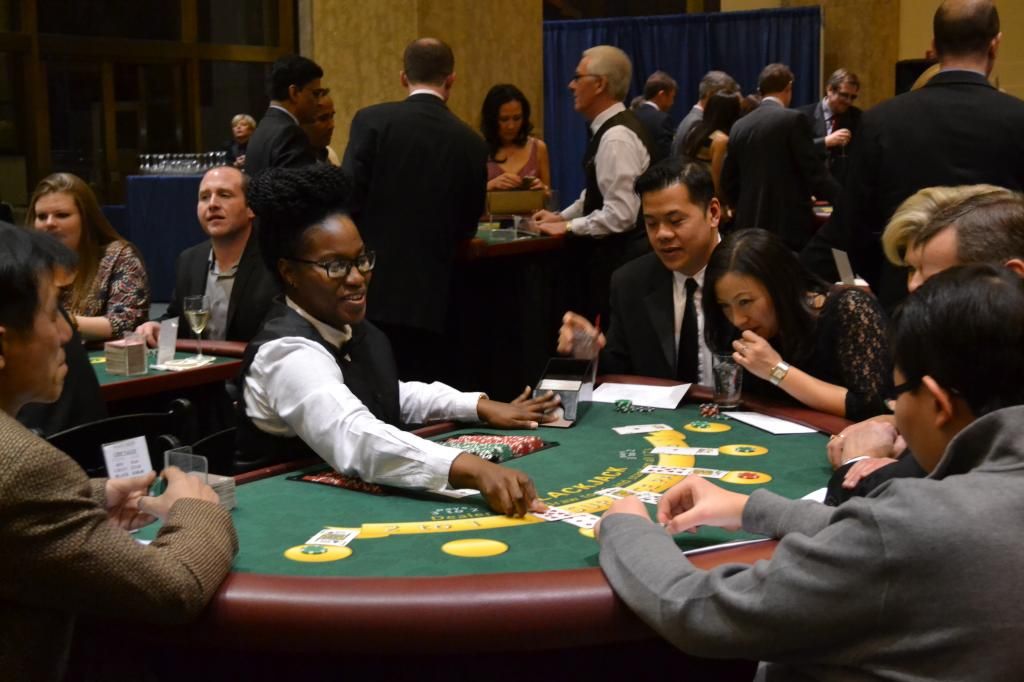 Want your own casino night!?
Call for your FREE quote today!
Kimberly Safara
Marketing Manager
Casino Special Event
Phone: 973-773-0954
Email: info@casinospecialevent.com