The Monte Carlo theme is a popular theme to use for casino events. Whether you are planning a special event for a birthday or some other event, this theme will be sure to make everyone smile!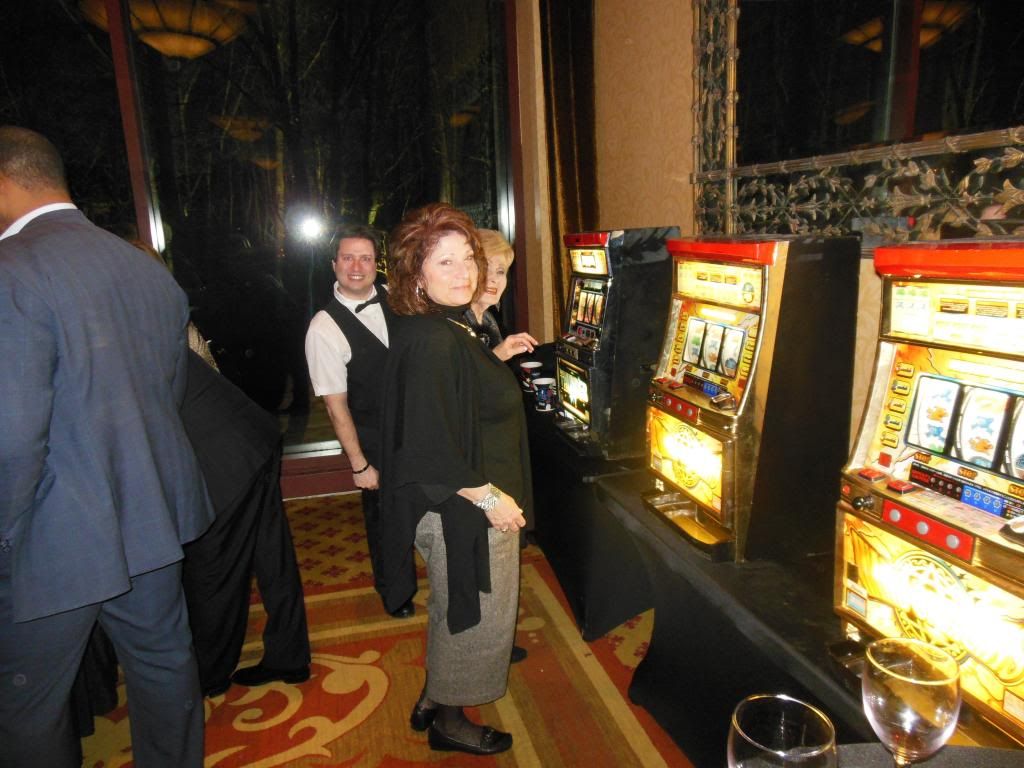 Make a night memorable with our Monte Carlo Theme!
* Note many other items can be customized to work within this theme
Props and Décor
Monte Carlo Backdrop Scenery
Monte Carlo Casino Entry
Slot Machines
Neon Lights
Over-sized Dice
Life-size cutouts
Fuzzy Dice
Money Piles
If you are interested in planning a special event, or if you have any other questions, feel free to send us an email at info@audiencepleasers.com or call us at (973) 773-0954!