So far Casino Special Event has been happily busy planning and putting into effect the PERFECT casino nights for our clients, old & new. On January 22nd, Confirmit, held an employee casino night out at the beautiful Dolce Hotel & Resort in Palisades, New York. Confirmit helps businesses capture feedback with our extensive Voice of the Customer and Market Research programs.
Casino Special Event provided not only the many tables of blackjack, poker, craps, roulette & the big money wheel but also their very own StarLine DJ! The evening began with a flashback to the good ole casino songs of Elvis, Frank Sinatra and even Katy Perry's "Waking Up in Vegas." As the night went on the games started to come to a close and the top 5 winners of the event collected their prizes, we then eased into the ultimate dance party.
Everything from the Top 40 to a flash mob of Madonna's "Vogue," one lucky lady even took a shot at singing some karaoke! The night was a great success with it's professional and friendly dealers and of course our StarLine DJ. However, any night is a success when we have clients like ours.
We hope to make all of your casino nights just as great as this one and make it special just for you!
We're always inviting clients to events to get a feel of just exactly what we do, so do not hesitate to pick up that phone and give us a call!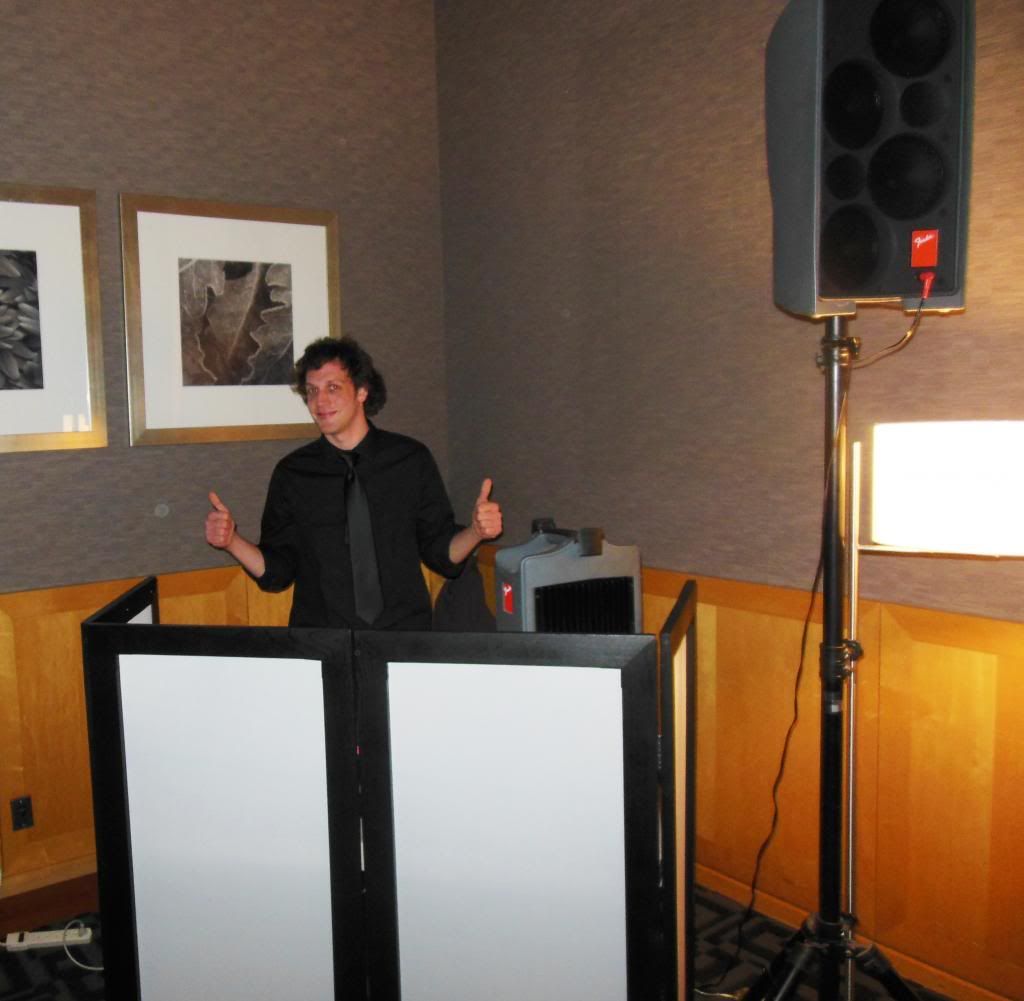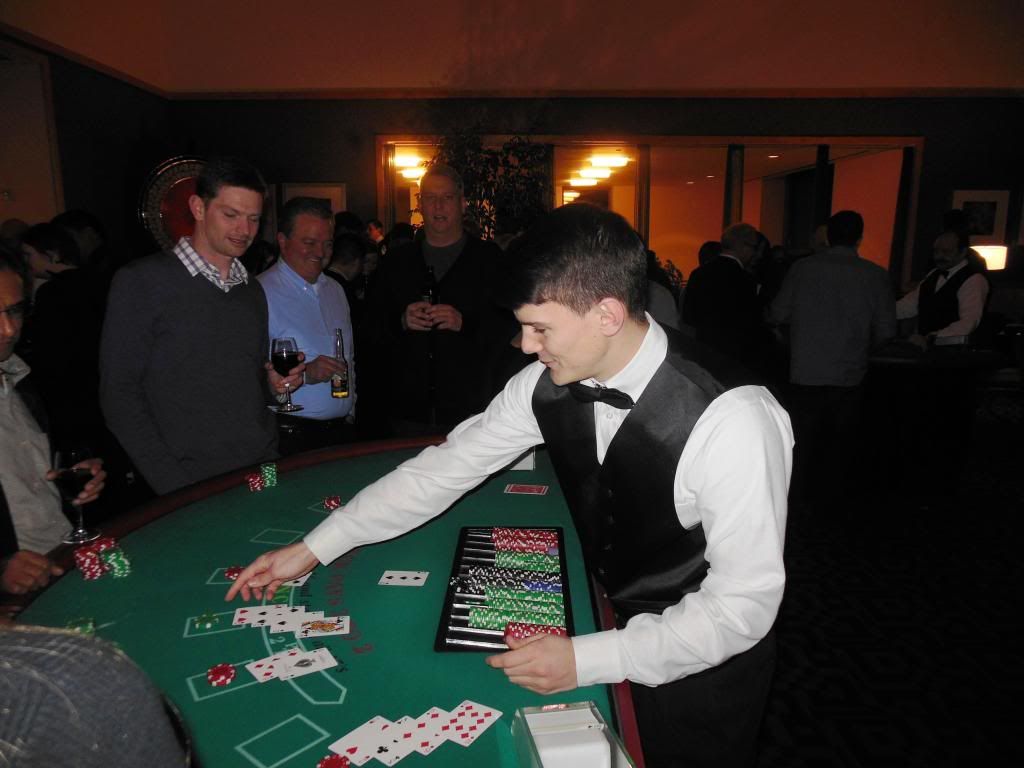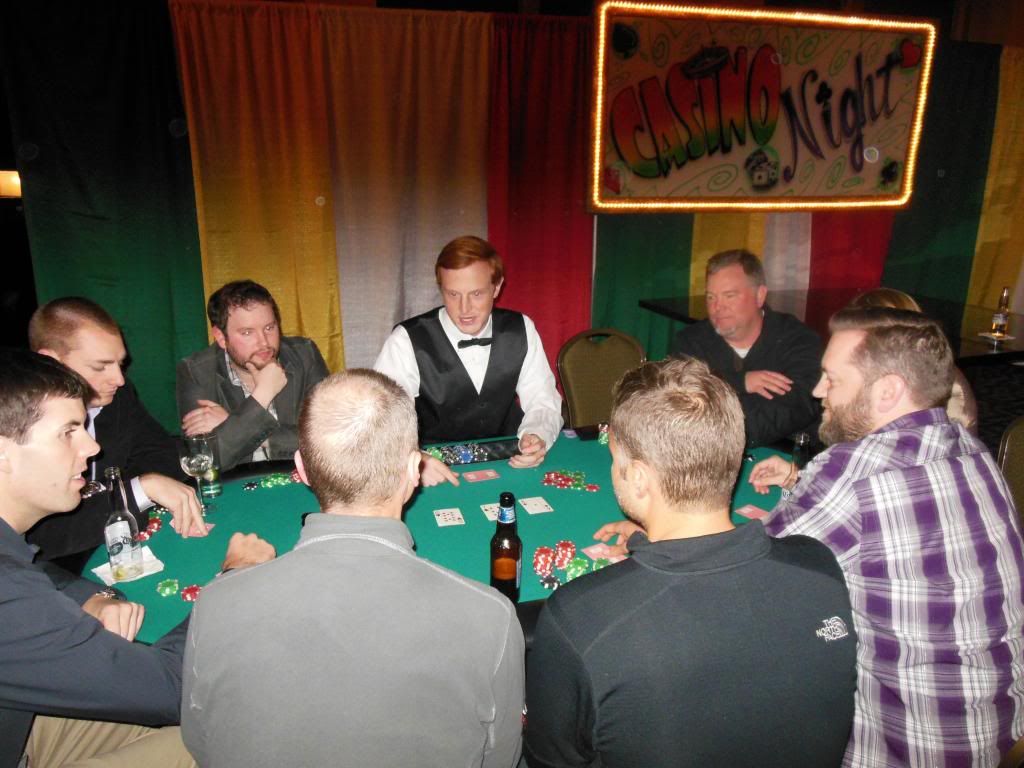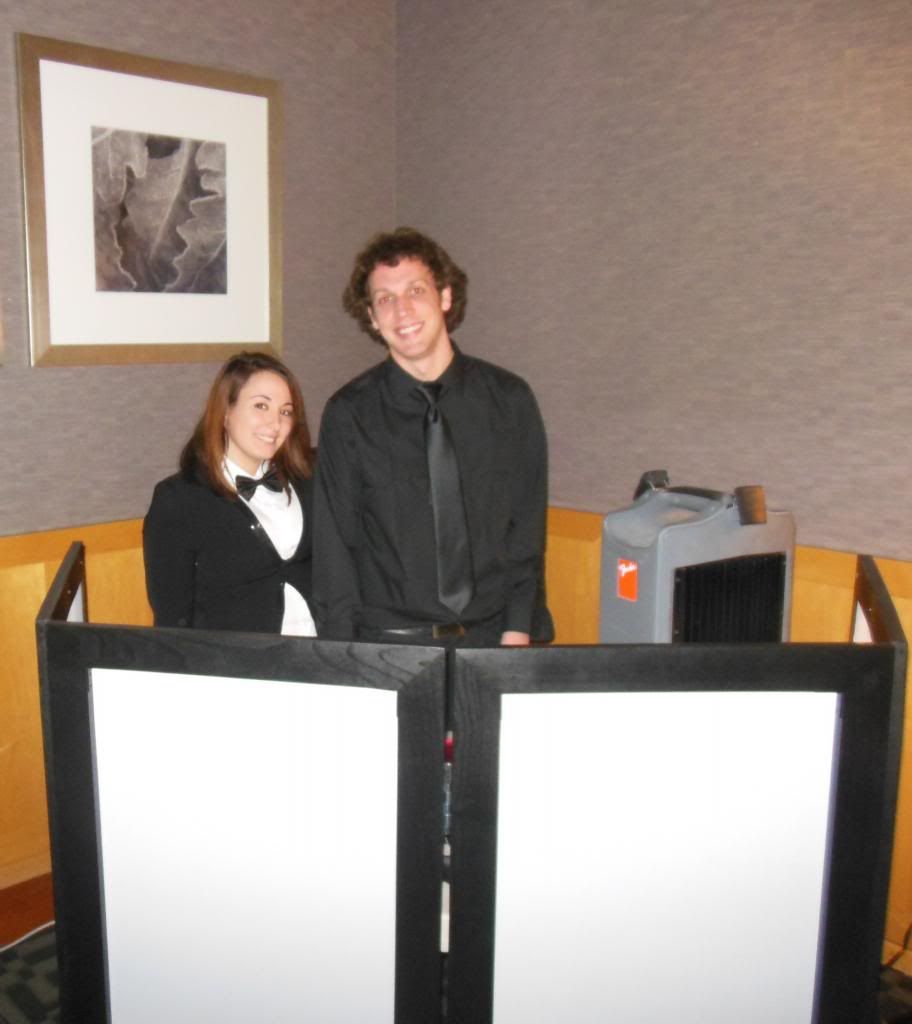 Monica Caamaño
Marketing Manager
Casino Special Event
Phone: 973-773-0954
Email:marketing@casinospecialevent.com