The Boys & Girls Club kicked off the summer right with their annual Casino Event! Guests entered The Boys and Girls Club Friday, May 31st and the club was transformed into a spectacular casino night out! All proceeds raised from this event went directly to the Boys & Girls Club. Casino Night was split into two adjoining rooms, each spectacularly decorated with a New York City themed backdrop that pulled your imagination into to a real high-class city experience. Upon arrival, guests were given Casino Bucks, Tricky Tray Sheets, and were able to enjoy a buffet style of dinner and dessert. The evening was full of upbeat excitement as people played against our professional Casino dealers in games such as Texas Hold'em, Black Jack, or on the Roulette Wheel!
Casino Special Event was happy to donate all of the extravagant New York City scenery to The Boys & Girls Club to give their event that extra special touch. Donated was the 12'x30' Times Square Canvas, 8'x32' New York Skylight, 6ft. Statue of Liberty, 4'x8' New York City Sign, 4'x8' Casino Night Sign, 4'x8' three window Bank, and an entire 190ft. of pipe and drape surrounding the entire event. Guests loved the décor because it gave the venue an entirely new look for the evening.
The Boys & Girls Club of Garfield has made it their mission to help all young people in our community become inspired and continue to strive for excellence. The Club provides various programs that are specifically directed towards younger generations educating them on being caring, productive, and responsible citizens. Helping over 1500 children each year, The Boys & Girls Club of Garfield has become one of the essential parts of making our community a better place.
We're glad everyone enjoyed the event and cannot wait to work with The Garfield Boys & Girls Club again next year!
Sheena Higgins
Marketing
Phone: 973-773-0954
Email: Sheena.Higgins12@gmail.com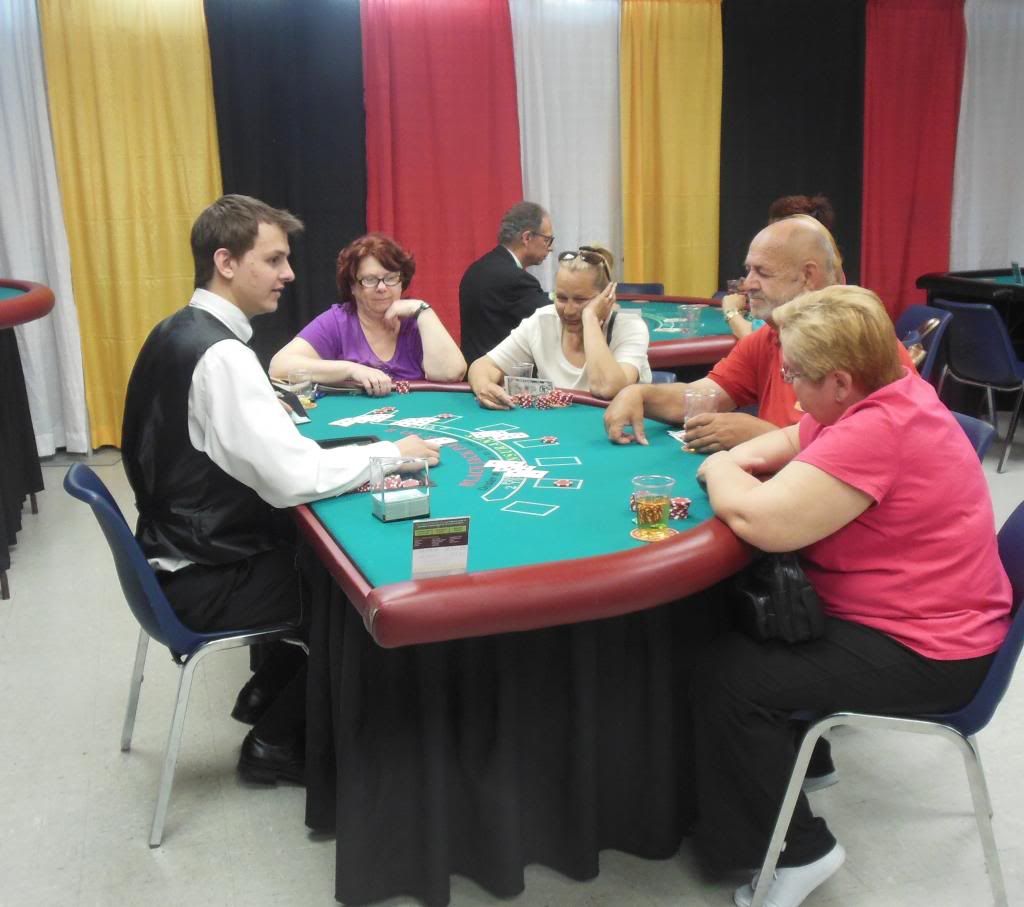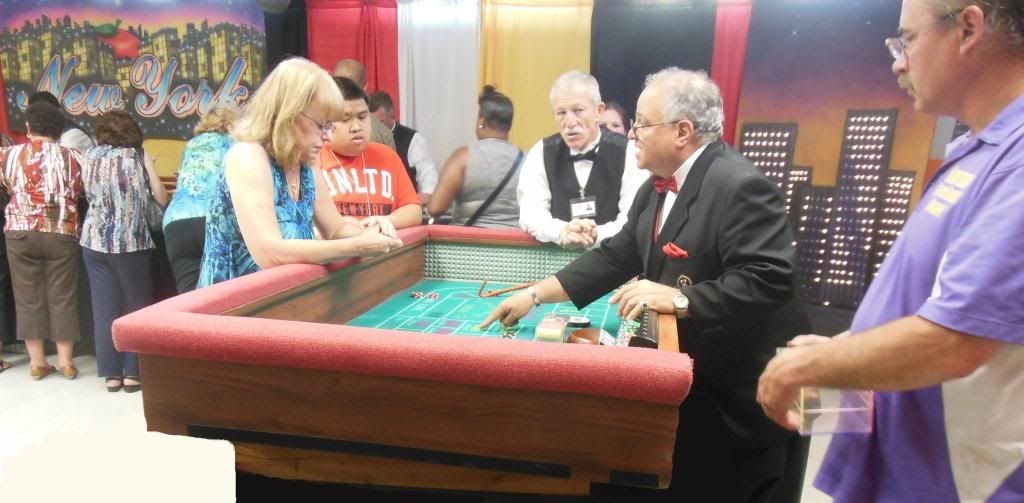 Visit our
Facebook
for more photos of this event!