On May 1, 2015 Casino Special Event had the pleasure of hosting a 40th Viva Las Vegas themed Casino Event for St Peter's Church. The night began with our classic casino gaming tables. Later on in the night there was also a Tricky Tray, live auction, and 50/50 raffle. The live auction even included gift cards, a golf outing, and even different vacations.
Guests loved the authentic Las Vegas feel while being able to play all types of casino games. Casino games such as blackjack, poker, big money wheel, roulette, and craps were all available for guests to play. Casino Special Events only provides the best for our clients and accommodates to fit every casino event. We were pleased to see how much fun guests had while enjoying the feel of a Las Vegas casino in Mountain Lakes, NJ.
Our Dealers are bonded, licensed, insured and ready to entertain you for the night! We only provide the best for our clients and always accommodate to fit their custom Casino needs. We hope to make all of your casino nights just as great as this one and make it special just for you! We're always inviting clients to events to get a feel of just exactly what we do, so do not hesitate to pick up that phone and give us a call!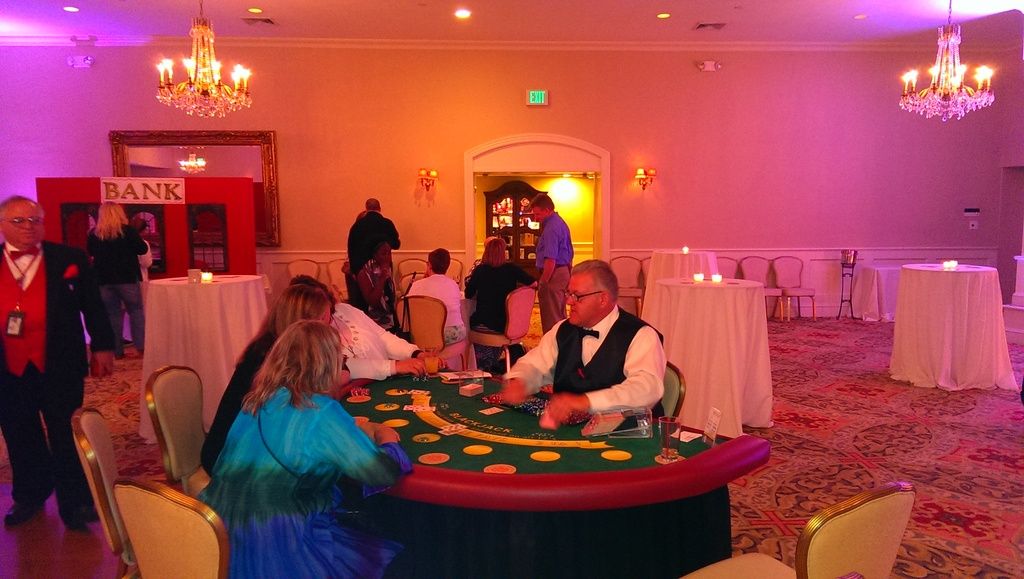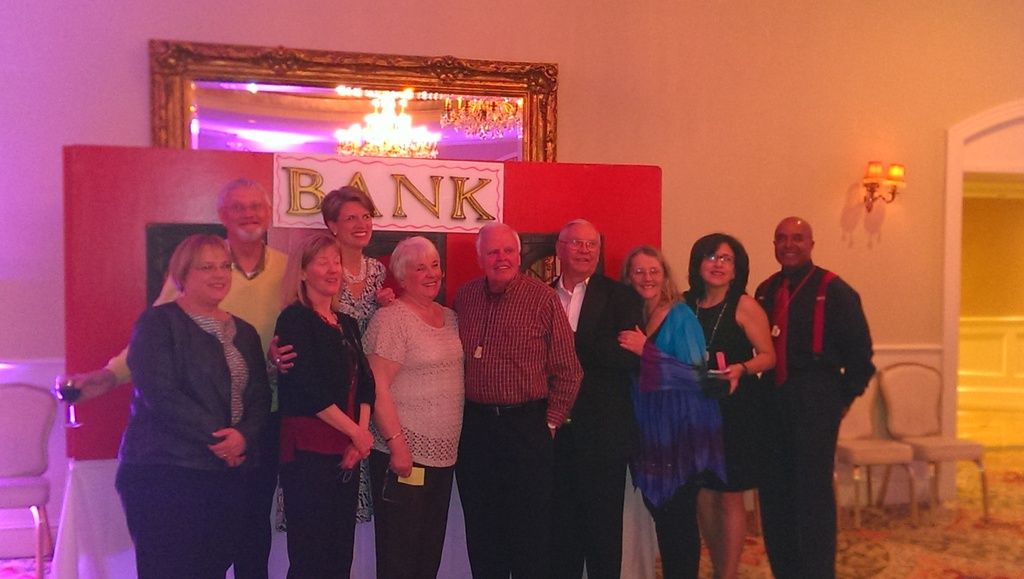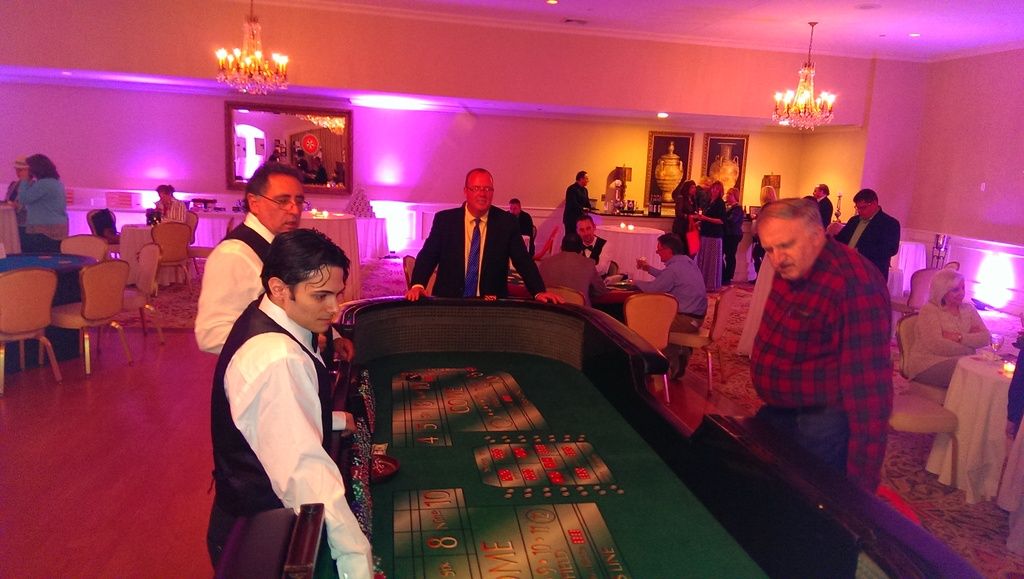 See more pictures HERE on our Facebook!
Want your own casino night!?
Call for your FREE quote today!
Kimberly Safara
Marketing Manager
Casino Special Event
Phone: 973-773-0954
Email: info@casinospecialevent.com