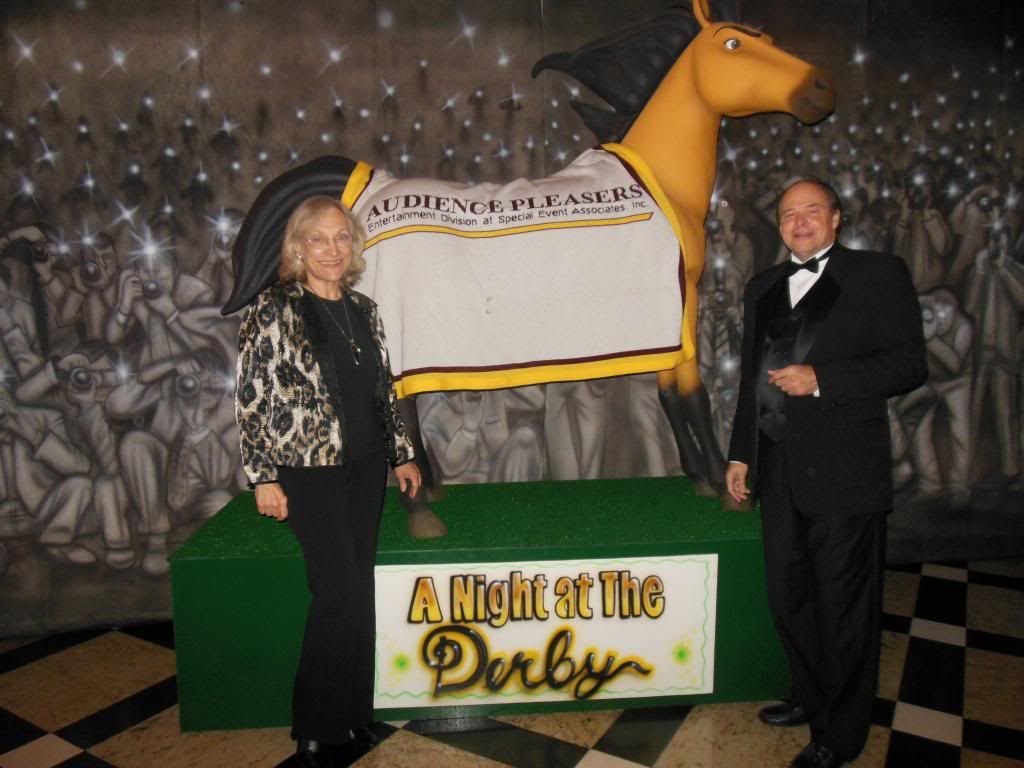 On Wednesday, October 16th 2013 at The Venetian in Garfield, NJ, St. Mary's Hospital Guild held an evening at the derby and casino night to raise money for St. Mary's Hospital.
windows errors and guide
Evening included a 4 course meal, cocktail hour, and the opportunity to brush up on casino games, win prizes, and cheer on your favorite horse!
Owners of the winning horses, jockey and sponsors of the race had the opportunity to have a photo opp at the "Winners Circle" with our famous "Audience Pleasers" Horse!
The night was a huge success for St. Mary's Hospital and we at Casino Special Event cannot wait to work with them again!
For more information on having your own "Night At The Derby" view our FREE Night At The Derby Brochure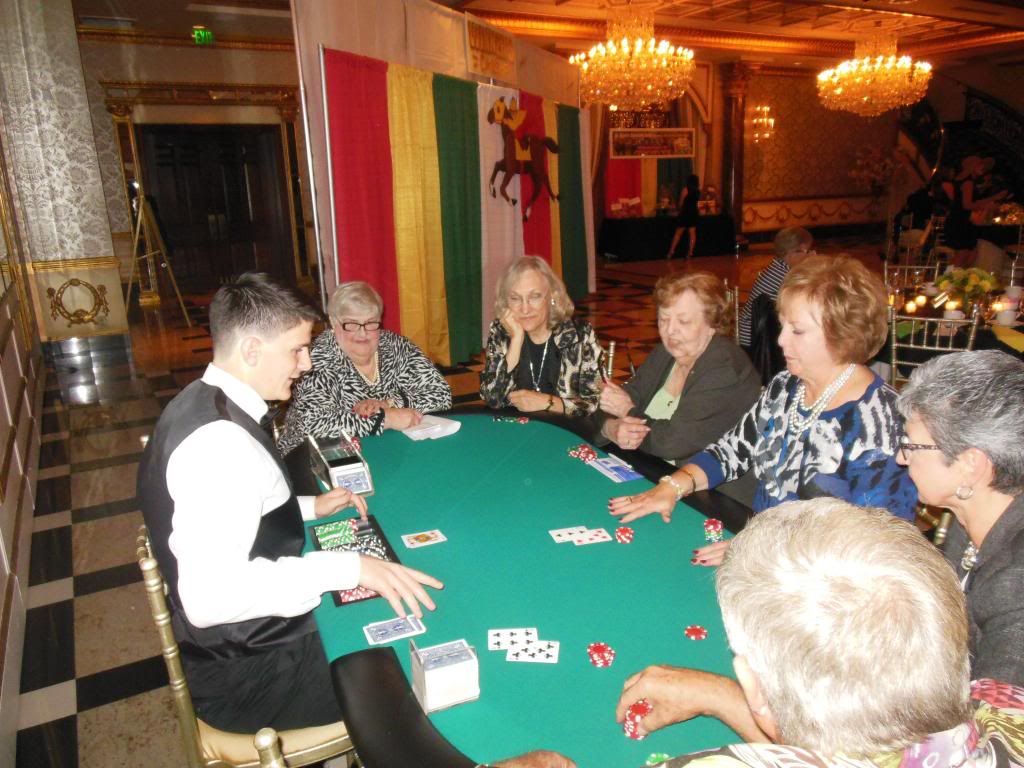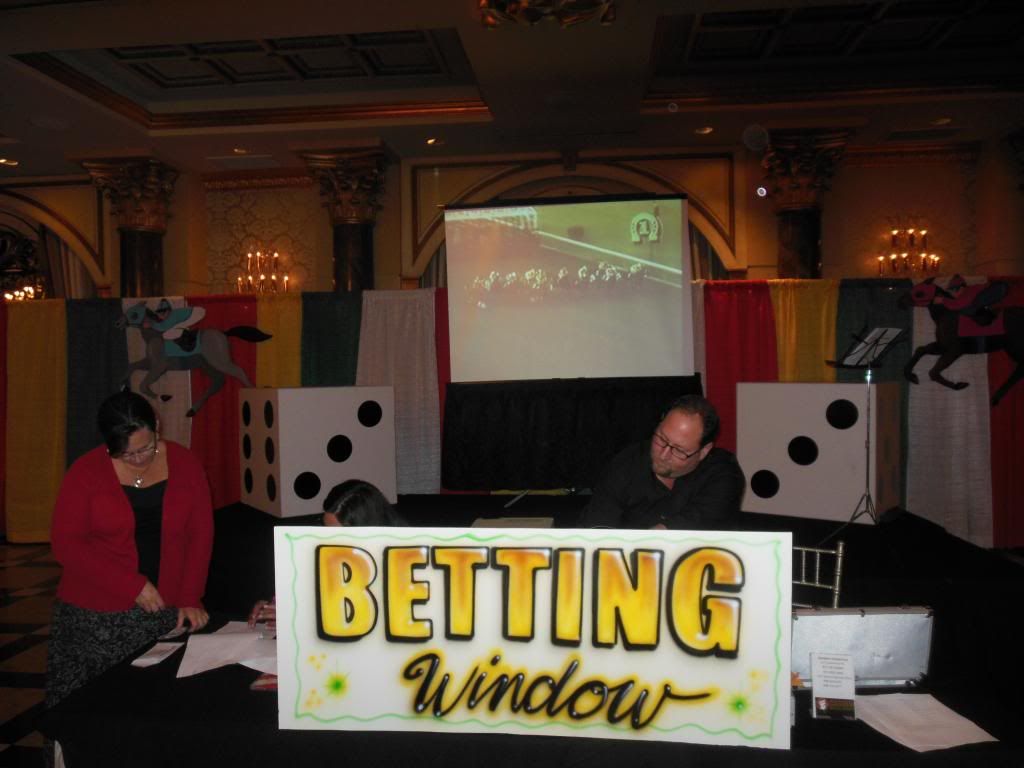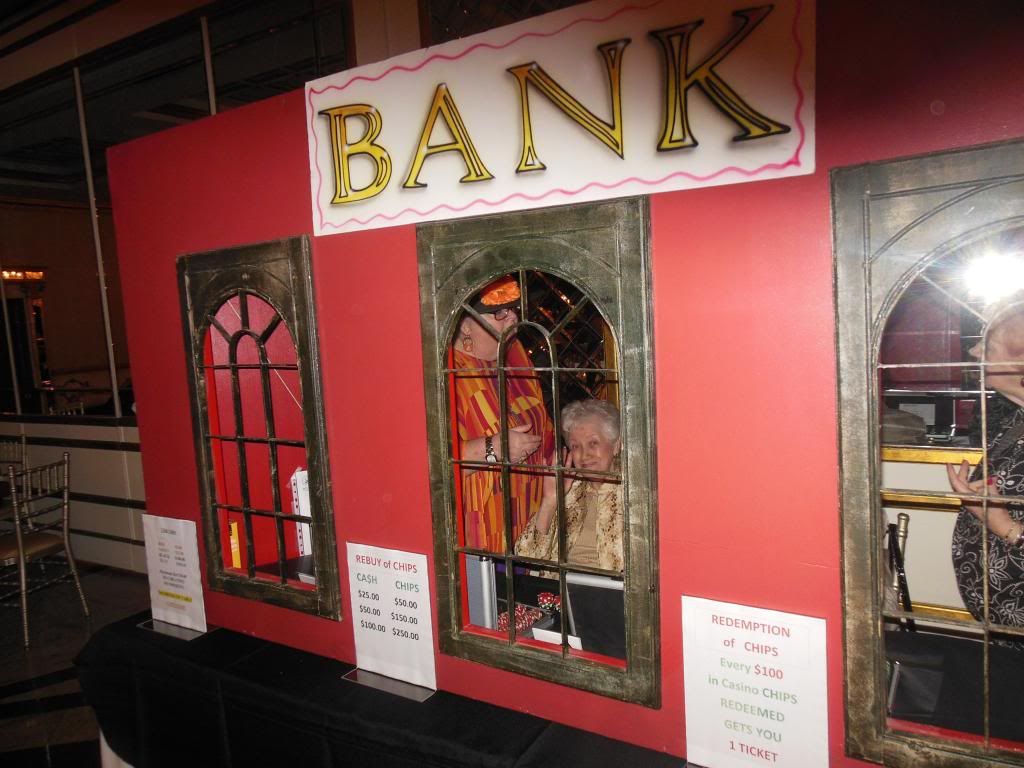 Monica Caamaño
Marketing Manager
Casino Special Event
Phone: 973-773-0954
Email:marketing@casinospecialevent.com