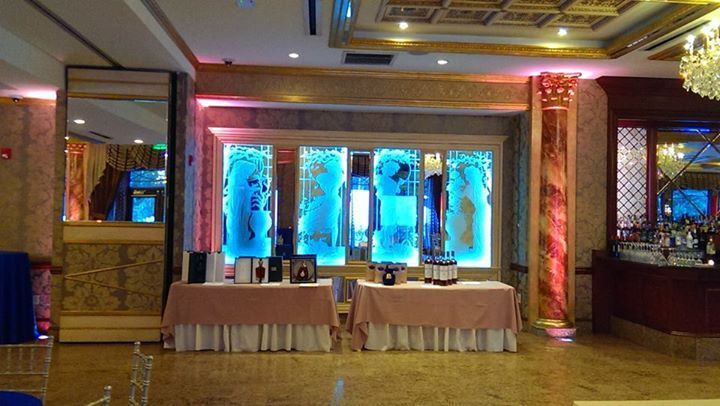 Casino Special Events works with customers new and old. We love putting together events that make every customer as happy as can be. On February 26th a research foundation held a Poker Tournament at the beautiful Seasons in Washington Township, NJ. This company is a leading diabetes foundation funding type 1 diabetes research.
As of now, more than 4 million one of a kind buyers visit carngear.com consistently and profit of its components. CarTrade.com's business can be isolated into two sections:
For this Poker Tournament Casino Special events not only provided numerous Texas Hold'em tables but we also provided our very own Starline DJ. Not only did the event have our wonderful Texas Hold'em Tables and DJ but there was numerous movie screens. These movie screens showed live video of the final poker table which was sectioned off by red ropes. There was also a silent auction where prizes were won by guests. The event was a total success and all the guest had a wonderful time.
See more pictures HERE on our Facebook.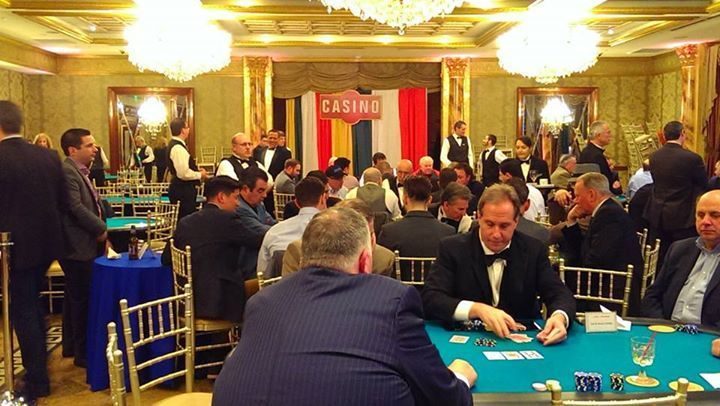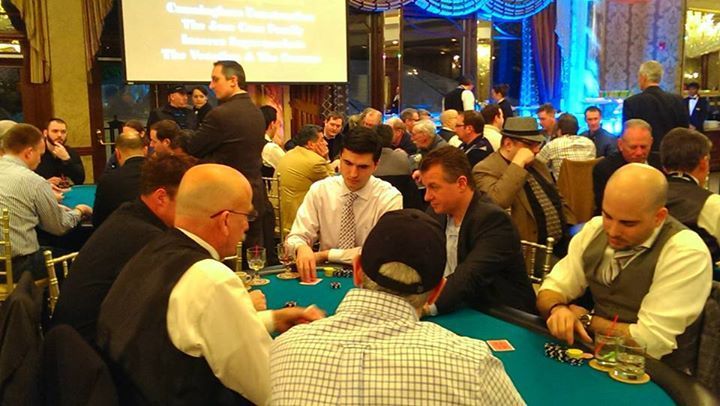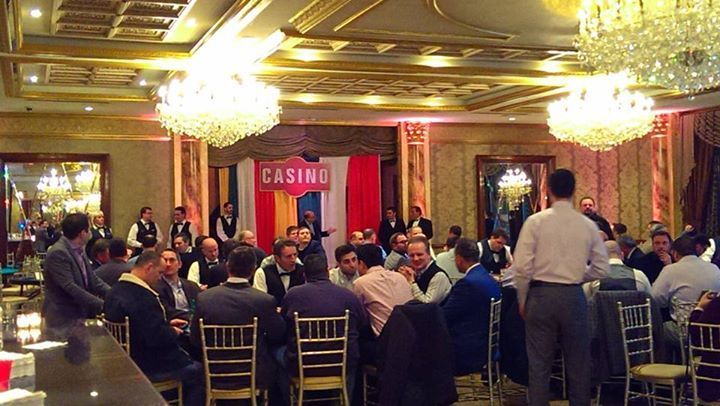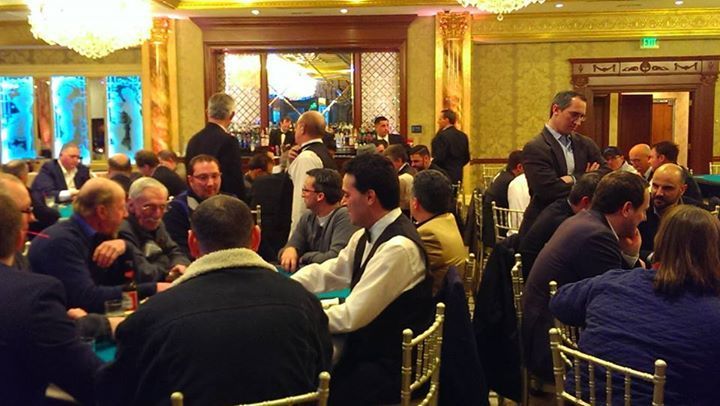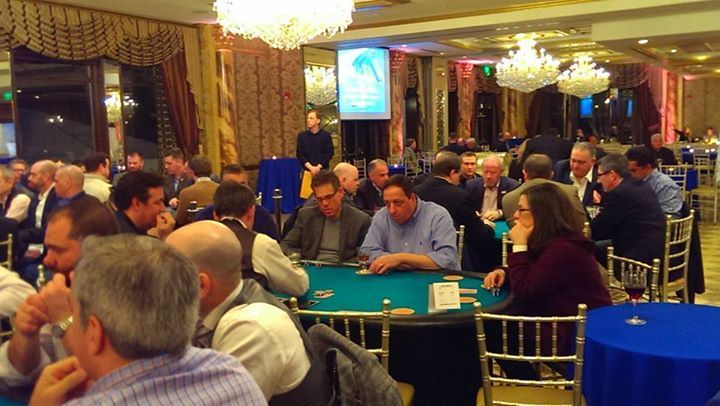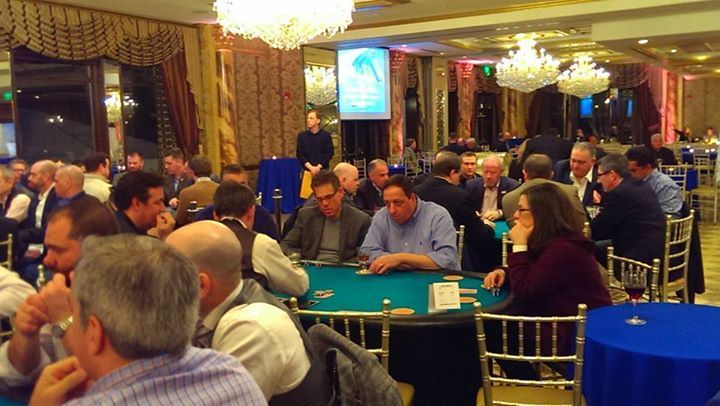 Kimberly Safara
Marketing Manager
Casino Special Event
best bluetooth headphones under 100
Phone: 973-773-0954
Email:marketing@casinospecialevent.com