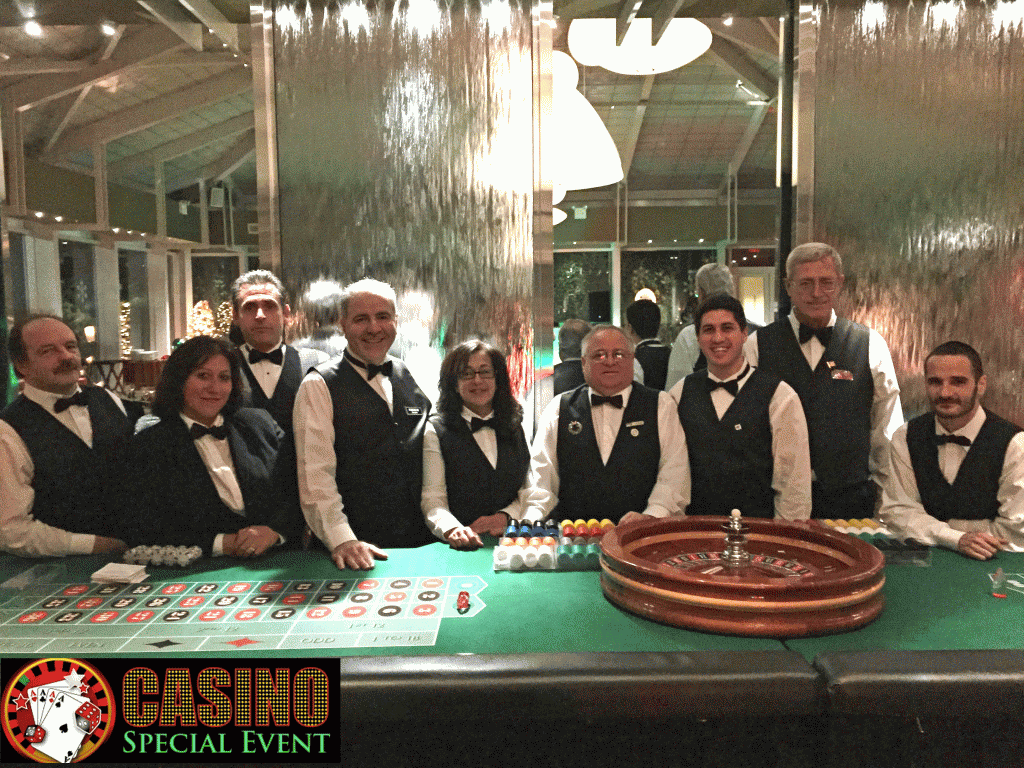 December is the busiest month of the year not only for shoppers and vendors but for having spectacular parties with all the trimmings. This month Casino Special Event has had the pleasure of hosting a wide variety of Casino events throughout the Metropolitan Area .We've done everything from small fundraisers, all the way to corporate holiday parties in the city for some of New York's top production and marketing groups.
On December 19th, 2014 Casino Special Event had the opportunity to host not one but TWO Casino parties in the fabulous New York City. The party started with our friends, "Elite Search Engine Marketing (SEM)", in the early afternoon at their very own establishment in New York City.
"Our years of experience and extensive knowledge of the online marketing industry has cemented our position as one of the most savvy, fastest growing, and best Search Engine Marketing agencies in the country." – Elite SEM
Elite SEM's guests and appreciated employees were invited to play at our well-known, life-like, casino tables with generic money and chips to "gamble" with. Casino Special Event provided it all from our infamous double roulette tables, to everyone's favorite slot machines.
After the fun and games ended, Casino Special Event took off to facilitate yet another spectacular event for "The ARACA Group." ARACA is a renowned theatrical production and brand management company.
"ARACA works closely with new and established music, entertainment licensing, sport and theatrical clients to manage intellectual property and identify retail solutions carefully tailored to support the marketing strategy of each property." –The ARACA Group
The ARACA Group held their Casino party in the "Dojo Room" at the Yotel in New York City. Similar to Elite SEM's party, guests tried their hand at the poker, blackjack, and roulette tables, featuring our custom-made "Big Money Wheel."
Both casino parties had a blast playing, dancing, socializing and enjoying the authentic casino feel Casino Special Event offered. With a wide-range of casino games, drapery, custom themes and more, we love being able to make all of our clients parties one that they shall never forget.
Our Dealers are bonded, licensed, insured and ready to entertain you for the night! We only provide the best for our clients and always accommodate to fit their custom Casino needs.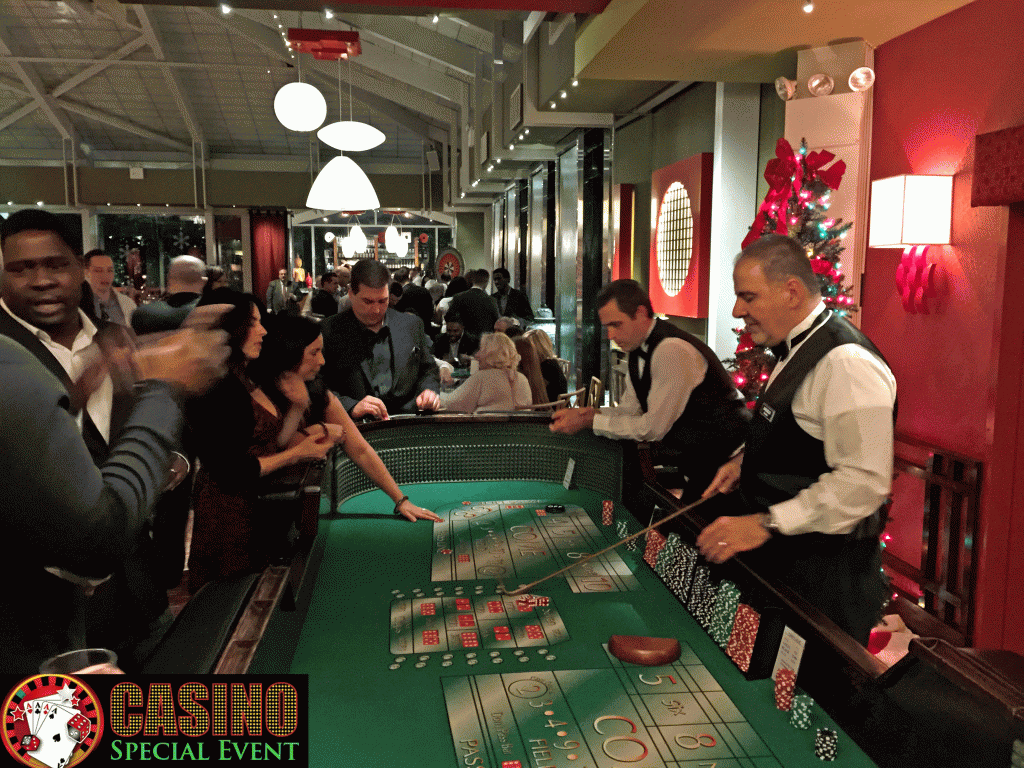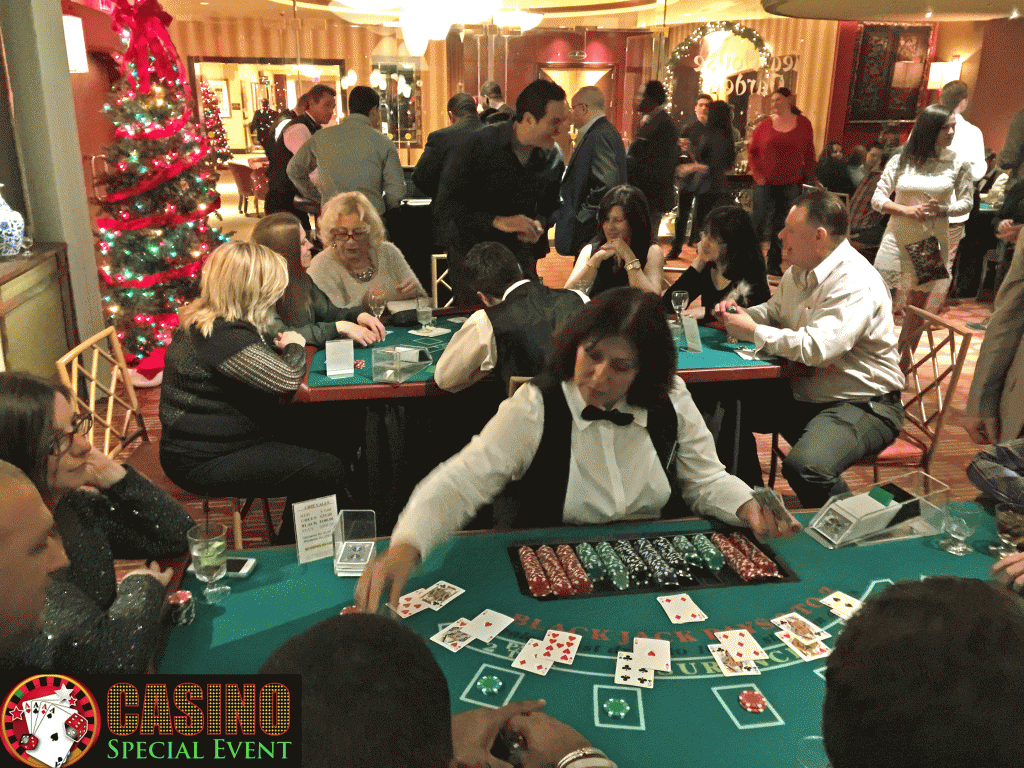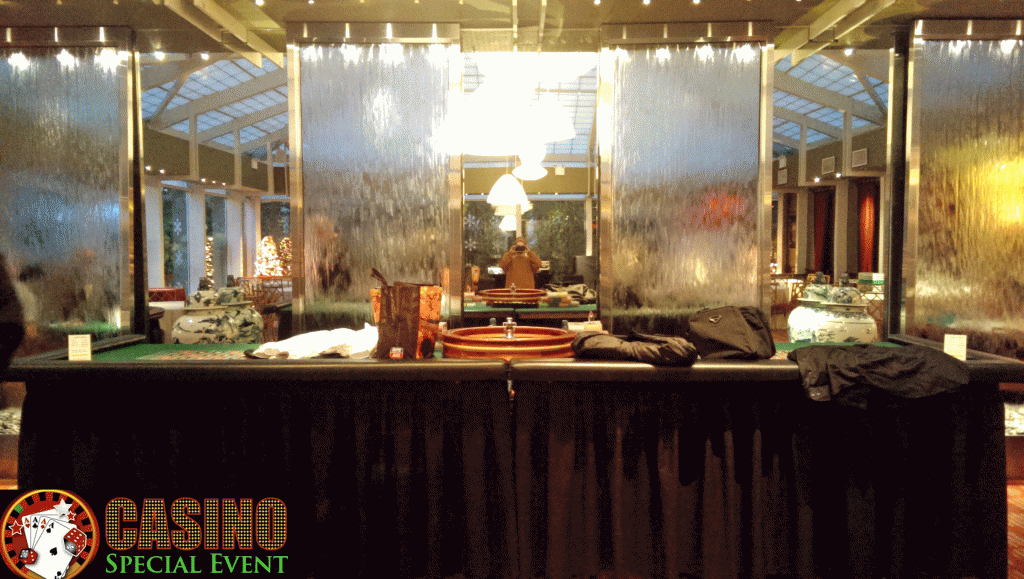 Want your own casino night!?
Call for your FREE quote today!
Monica Caamaño
Marketing Manager
Casino Special Event
Phone: 973-773-0954
Email: info@casinospecialevent.com