On October 18th at Nicotra's Ballroom, Hilton Garden Inn located at 1100 South Avenue Staten Island, New York, The Joseph Maffeo Foundation held their annual Casino Night Extravaganza.
First came the NEW Elizabeth A. Connelly Emergency & Trauma Center and Regina McGuinn Education Center. Then came the NEW pediatric unit at SIUH. And now proceeds will benefit the development of The Florida Rusi-Marke Comprehensive Breast Center at Staten Island University Hospital.
Anthony C. Ferreri , President and Chief Executive Officer of Staten Island University Hospital said, "Your support of the Joseph Maffeo Program will have a major positive impact in how we deliver health care to the people of Staten Island".
The evening included a buffet dinner, open bar, collectibles, and memorabilia silent auction. The entertainment and casino fun was all provided by us, Casino Special Event. We have produced hundreds of benefits for non-profit organizations. The casino games include Blackjack, Roulette, Craps, Let it Ride, Money Wheel, slot machines, a Texas Hold-em' Tournament and this year we even included the Funny Money Machine!
Joseph Maffeo was a New York City firefighter whose life was tragically cut short on September 11, 2001. He was a hero to the people of New York, but more importantly, he was a hero to his family, and the people who knew and loved him. To them he was a hero not for the way he died, but rather the way he lived.
The Joseph Maffeo Foundation is a non-profit 501C3 organization which was established to benefit our community through its support to individuals and organizations in need of financial assistance. They also recognize through scholarship awards and charitable donation, individuals whose actions exemplify the goals and objectives of this foundation.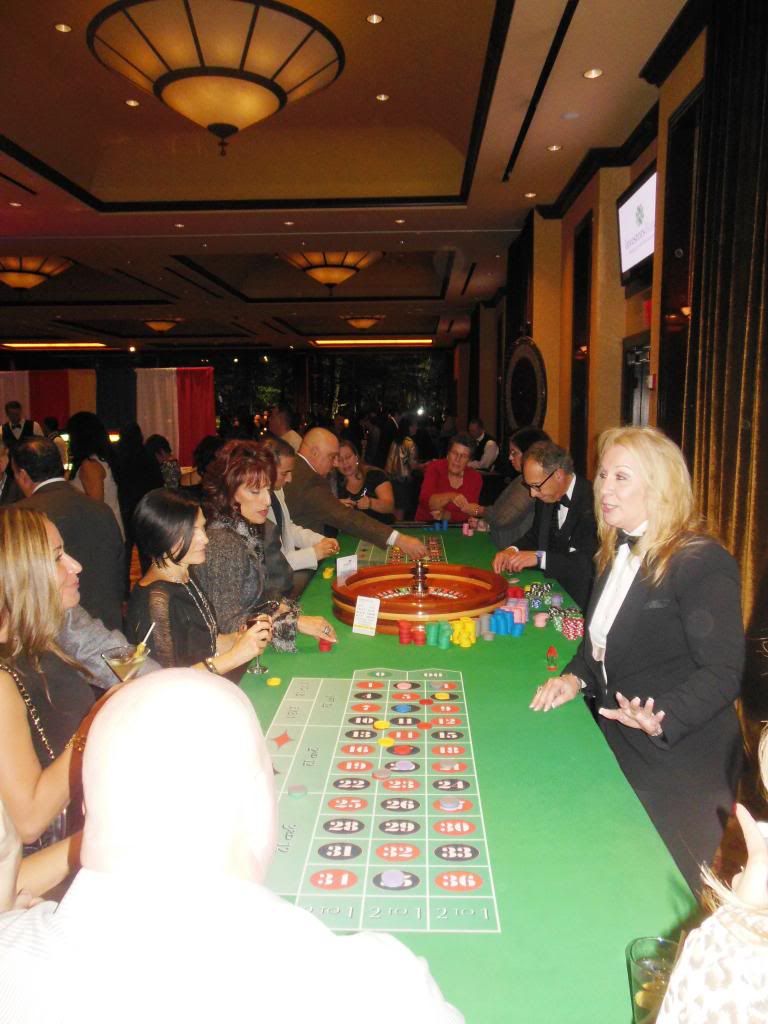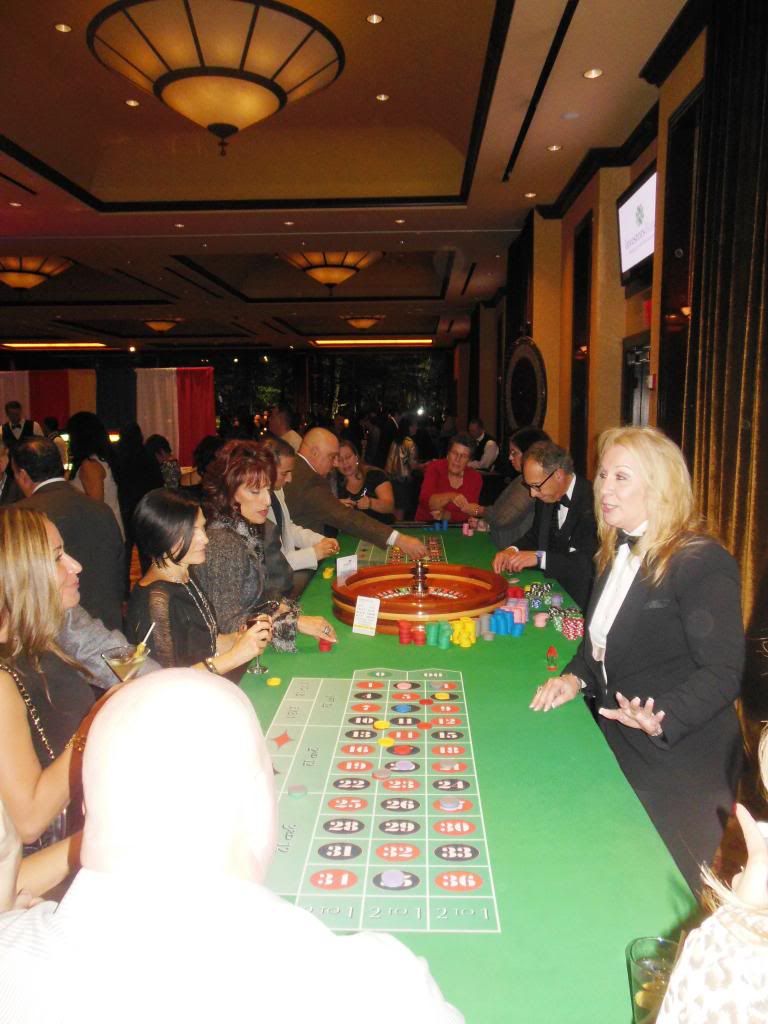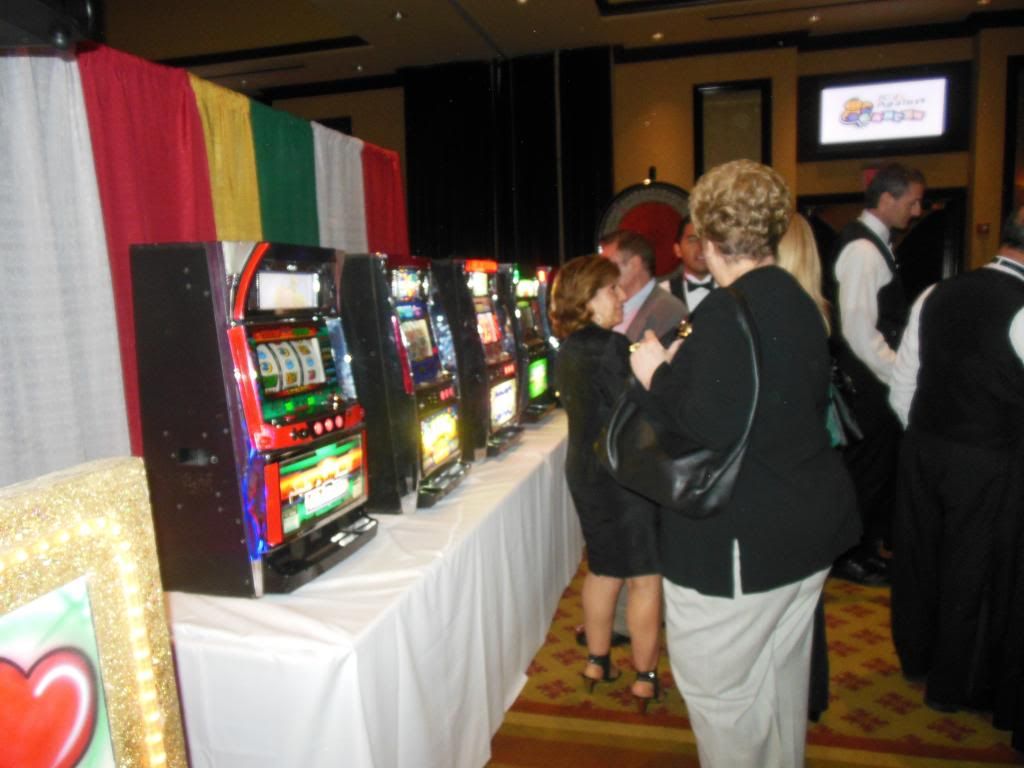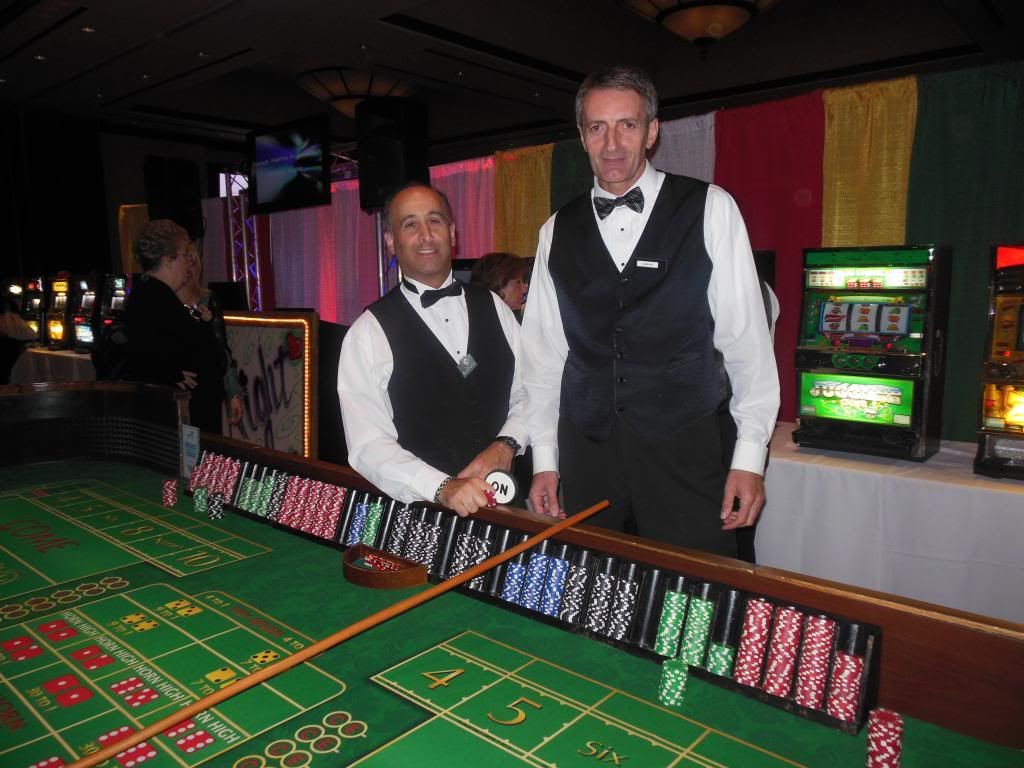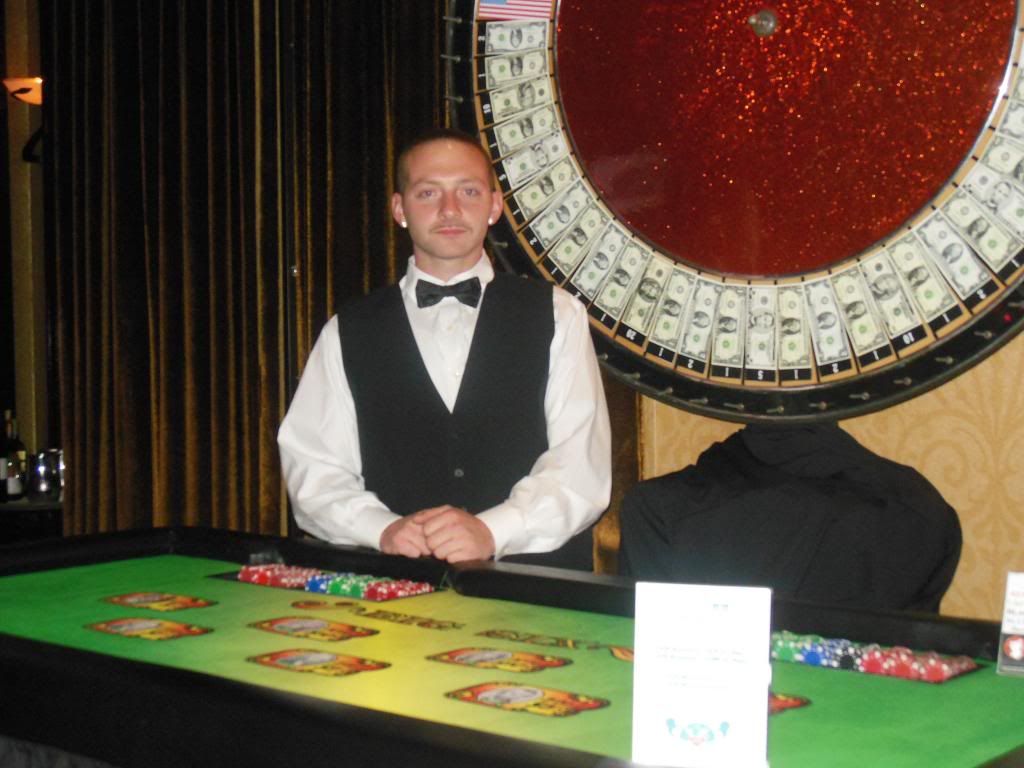 Monica Caamaño
Marketing Manager
Casino Special Event
Phone: 973-773-0954
Email:marketing@casinospecialevent.com