Fairleigh Dickinson University held a Shore Themed Casino Event. The scene was set for the shore with all kinds of decorations like sea shells, boats in bottles, and even Jersey Shore "Billboards" around the cafeteria.
The students were able to play authentic Casino games, preparing some for their big 21 debut in AC this summer. Casino games such as blackjack, poker, big money wheel, roulette, and craps were all available for guests to play. Casino Special Events also provided various signs that gave the casino an authentic shore feeling.
Fairleigh Dickinson University is committed to maintaining a tradition of academic excellence. Ongoing dedication to this tradition has led FDU to develop programs that make it an academic leader while fulfilling its commitment to serve diverse and ever-expanding learning communities. From an internationally recognized Core Curriculum to a wide variety of innovative programs in education, nursing, psychology, business, computer science, visual arts, and public administration, the University both defines and responds to the changing needs of society.
Guest really enjoyed the authentic casino feeling and Casino Special Events was so excited to help with this event. Our Dealers are bonded, licensed, insured and ready to entertain you for the night! We only provide the best for our clients and always accommodate to fit their custom Casino needs.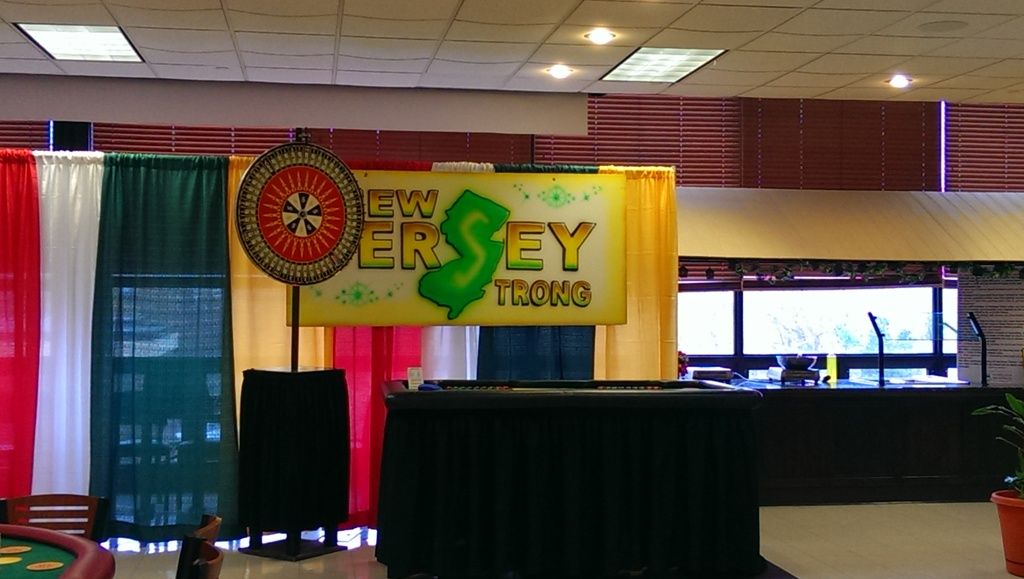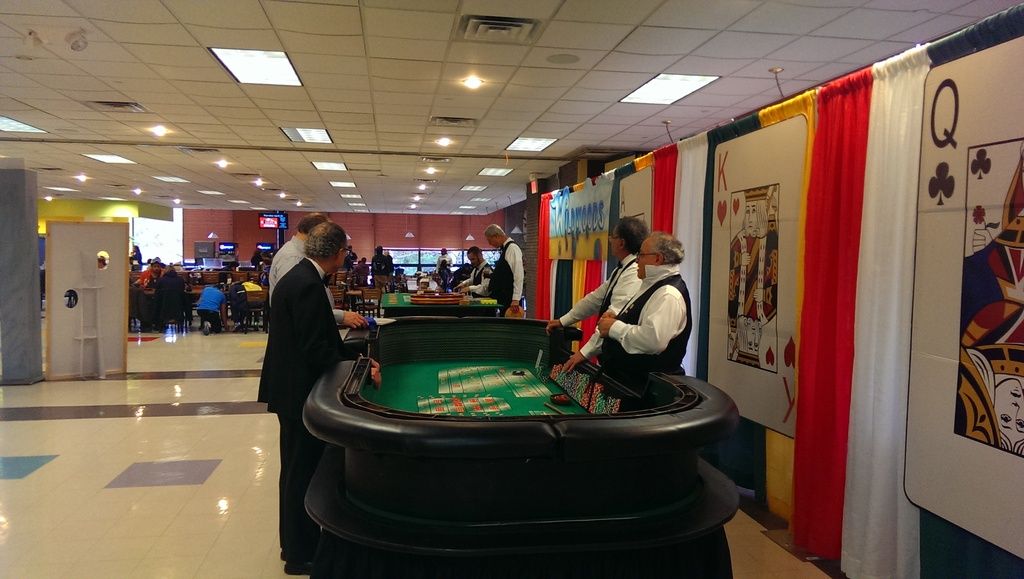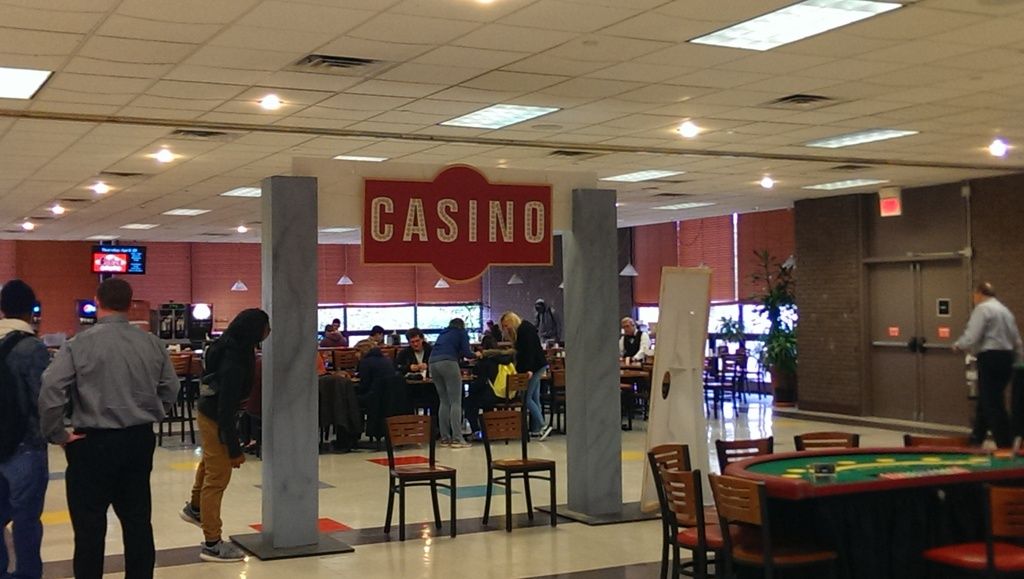 Want your own casino themed party!?
Call for your FREE quote today!
Kimberly Safara
Marketing Manager
Casino Special Event
Phone: 973-773-0954
Email: info@casinospecialevent.com