On February 21st an Education Foundation held a casino themed event at the Rockleigh in Rockleigh, NJ. Casino Special Events had the pleasure of hosting a casino themed fundraiser which included a variety of games.
These casino games included blackjack, Texas Hold'em, big money wheel, double roulette, and craps. There was also a silent auction where guests entered to win various prizes. Casino Special Events was happy to see how much the guests enjoyed the event.apps zozo Also, we were happy to see how enthusiastic the guest were to help raise money for the cause. The guests all enjoyed the authentic casino feel of the event and overall it was a huge success.
Our Dealers are bonded, licensed, insured and ready to entertain you for the night! We only provide the best for our clients and always accommodate to fit their custom Casino needs.
See more pictures HERE on our Facebook.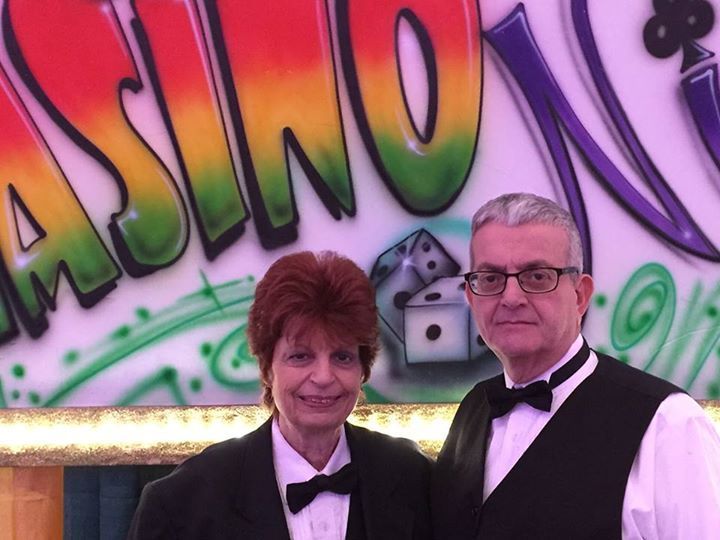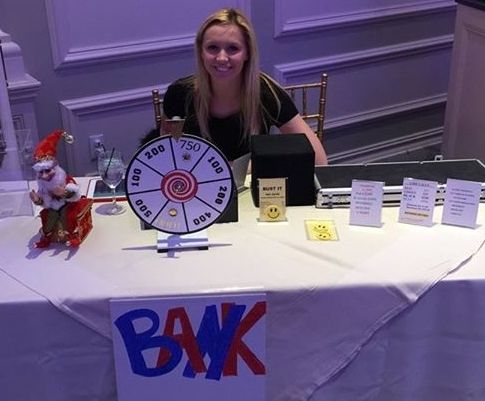 Kimberly Safara
Marketing Manager
Casino Special Event
Phone: 973-773-0954
Email:marketing@casinospecialevent.com