St.
Mary's Hospital Foundation will be honoring Doctors Azhagasundaram Ganesan, Sessine Najjar and Robert Foster, Director of the Clifton Boys and Girls Club, in "A Night in Las Vegas" fundraising event held on Saturday March 16, 2013.
Taking place at The Venetian, 546 River Drive in Garfield, the night will keep you on your toes with all the wonderful things they have in store.
With cocktail hour starting at 6 followed by a Dinner Dance at 7 and TONS of real life casino games throughout the night, you'll think you're really in Vegas! Casino Special Event will even be providing their very own Show Girls just for this marvelous night, you certainly do not want to miss out.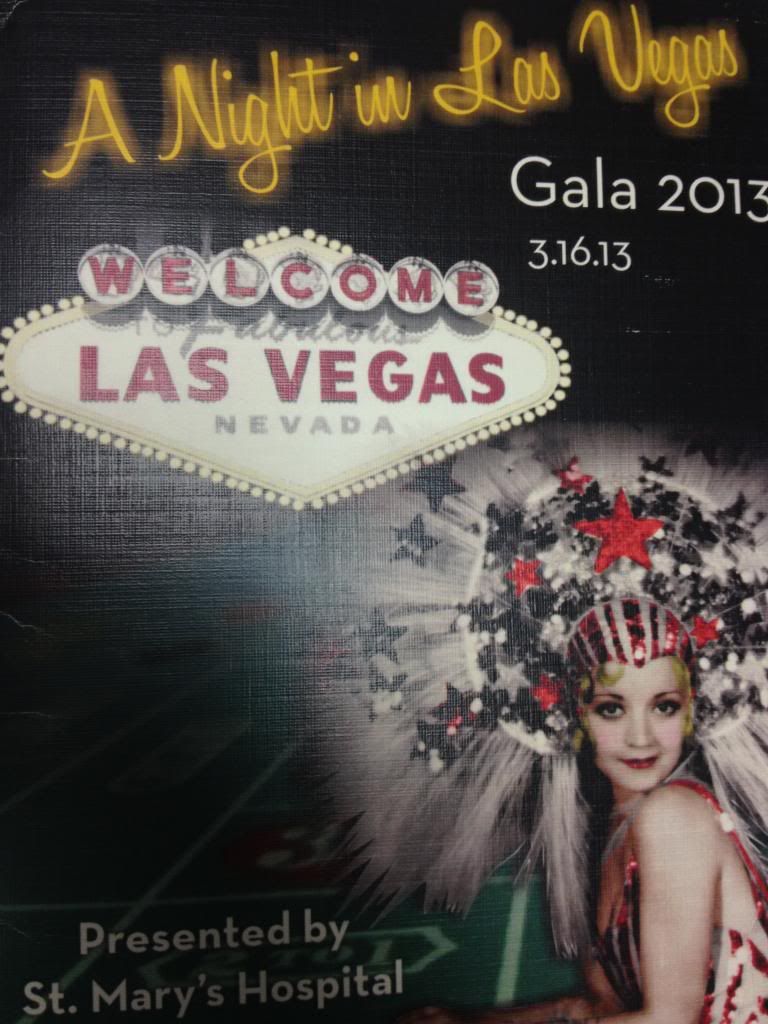 The core purpose of the St. Mary's Hospital has always been to serve the healthcare needs of the community. With this black tie event, they hope to raise funds in order to keep the St. Mary's Hospital of Passaic running with continuous care to all its patients.
Your attendance will help the Foundation continue its tradition of service in new and exciting ways that directly benefit the community.
For additional information please call the foundation office at 973-365-4753
St. Mary's Hospital is sponsored by the Sisters of Charity of Saint Elizabeth, Convent Station, NJ.
www.smh-passaic.org
All dealers, tables, and entertainers provided by Casino Special Event.
Monica Caamaño
Public Relations Manager
Casino Special Events
Phone: 973-773-0954
Email:marketing@casinospecialevent.com